What does
RecyClass
stand for?

Scientific findings

Reliability

Transparency

Traceability
With 26 million tonnes of plastic waste collected and around 7 million tonnes sent for recycling in Europe, there is an urgent need to change the way we produce, use and dispose of plastic to increase the value at the end of its life. This can only be achieved by working on different solutions in parallel.
Applying reliable, transparent design-for-recycling principles and boosting the uptake of the recycled material in a wide range of new articles, including high-end products, are among the key actions that must be undertaken.
Plastics
future is
circular
That is where RecyClass comes into play as it works towards making plastics fully circular.
It is a comprehensive cross-industry initiative that advances plastic packaging recyclability and ensures traceability and transparency of recycled plastic content in Europe.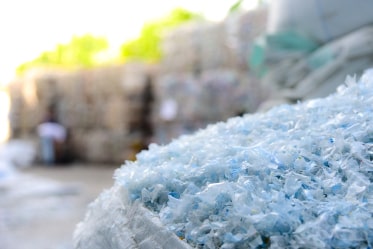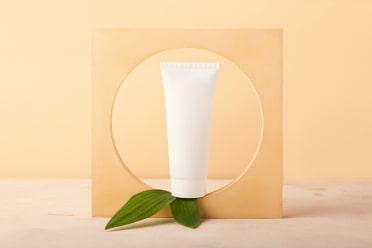 What does
RecyClass do?
RecyClass works on the development of Recyclability Evaluation Protocols and other scientific testing methods for innovative materials. The testing results are incorporated into the Design for Recycling Guidelines and the free RecyClass Online Tool.
RecyClass supports the industry in redesigning plastic packaging to improve recycled plastic quality, aiming to harmonize the existing approaches.
RecyClass
Certifications
For companies who commit to the next steps of the circular plastic journey, RecyClass offers Recyclability Certifications and Recycled Plastic Traceability Certification.